Merryn Glover is an author who lives in Badenoch in the Cairngorms National Park. She talks about being the Writer in Residence for the Cairngorms National Park and shares her favourite things to do in the Cairngorms National Park and the wider Scottish Highlands.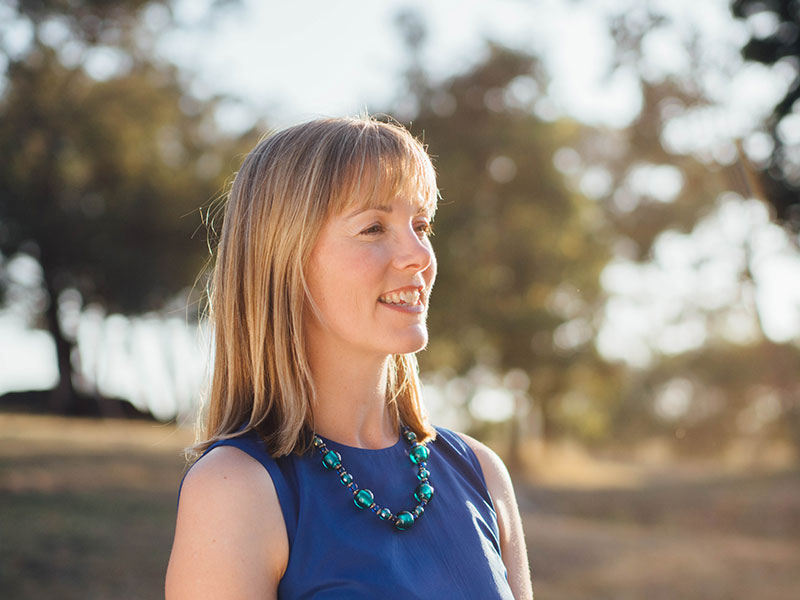 About me
I live with my GP husband, our golden retriever and our two sons, when they're home from university. I'm an author, with a published novel, short stories widely anthologised and four plays on BBC Radio Scotland and Radio 4.
This year I am the first Writer in Residence for the Cairngorms National Park, facilitating the project  Shared Stories: A Year in the Cairngorms, encouraging people from all walks of life to tell and write their experiences of nature in this special place. You can follow the unfolding story of this project on my blog, Writing the Way.
How long have you lived in the Cairngorms?
I've lived in this small village on the River Spey for 13 years, which is the longest I've lived anywhere. I was born in Kathmandu, grew up in Nepal, India and Pakistan, went to university in Australia – the country of my passport – and first moved to Scotland 25 years ago, living in Dunblane and Stirling. My husband and I worked together back in Nepal for nearly 5 years and still return there or Australia every few years to see family and friends.
Favourite beach in the Highlands and Islands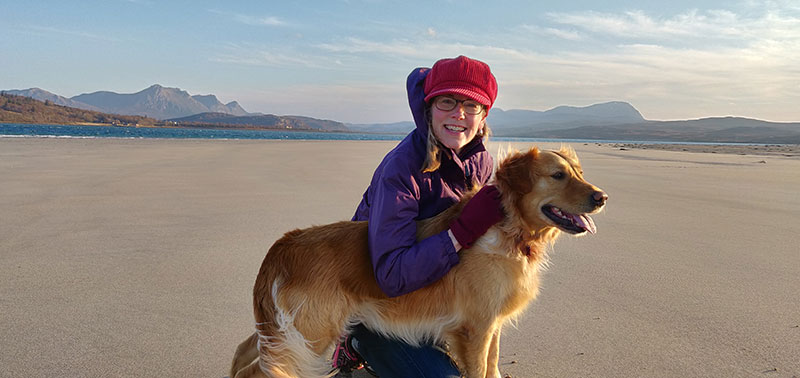 There are so many, but Skinnet Beach on the Kyle of Tongue is a hidden jewel.
Best walk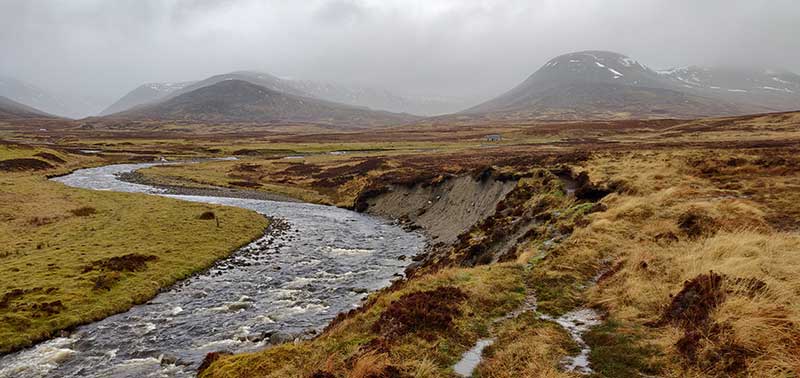 There is no 'best' – just hundreds of discoveries. Recently I have enjoyed exploring Glen Banchor, a kind of forgotten valley near Newtonmore.
Most special time of year in the Cairngorms National Park
Each season brings its gifts, but here in the Cairngorms I especially love clear days in October when the the sky and lochs are a rich blue and the forests radiant with the changing leaves.
The one thing every tourist should do in the Cairngorms
Take time and tread lightly. Don't race through leaving car fumes, litter and resentment. Enjoy this place with respect, recognising that its beauty is fragile and it is home for hard-working people and endangered wildlife. Have a conversation and learn something a guide book can't tell you.
Your best wildlife encounter
A walk with a wildlife guide up Glen Feshie on a snowy January day, where I saw black grouse lekking, ravens kissing and three golden eagles high up in the sky.
Favourite road or drive
The road that runs beside Loch Morlich, for the views through trees of the water and the Cairngorms behind.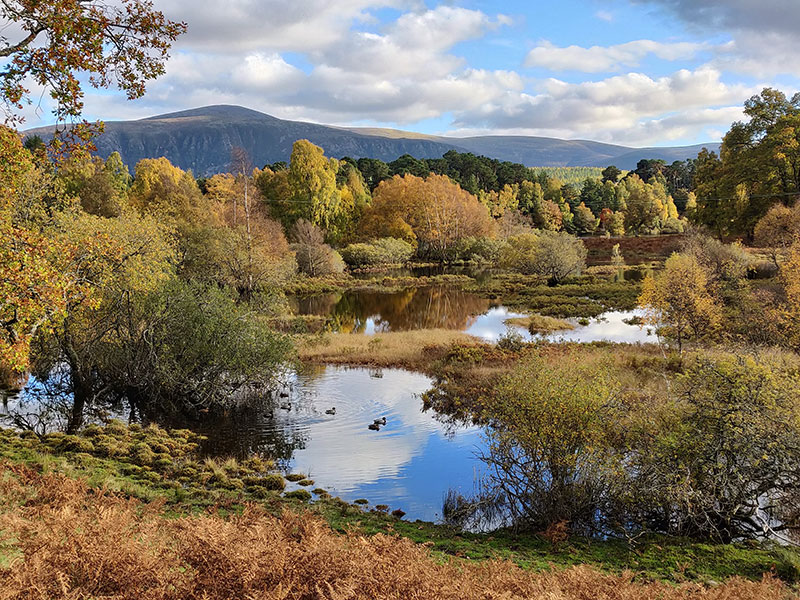 Most loved view
Any view in the last light of midsummer when the sky turns green.
Favourite place to eat and drink in the Cairngorms
Am loving the newly opened café in Kincraig: The Old Post Office Café and Gallery.
Holiday Scottish Highlands & Islands says…
Thanks, Merryn, for sharing some fantastic things to do in the Cairngorms National Park and your wonderful experiences of these special area. Loch Morlich is a beautiful place and we were lucky enough to be walking on the beach there whilst there was snow on the Cairngorm mountains in March.
Find out more about Merryn Glover
Website: merrynglover.com
Photos © Merryn Glover