Shona Maclennan lives on the Isle of Harris and works at the renowned Isle of Harris Distillery in Tarbert. Shona left the Outer Hebrides but for a while but is now back in her homeland. Shona gives us her top  things to do in Harris including a walk to a secret beach.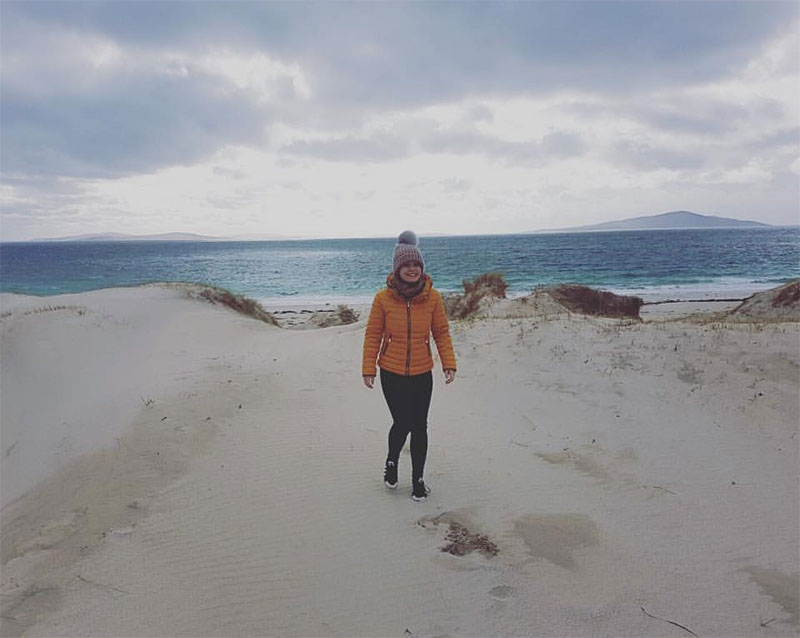 About me
I have lived in Tarbert for nearly two years and I've been working with the Isle of Harris Distillery for the past three years. When I first started working with the distillery, I was employed as a seasonal member of staff. However, I was later given a full time permanent job within the distillery canteen and at the beginning of March this year I started a new job at the distillery within Social Media and Storytelling. I love working with the distillery and the fantastic team, they are like a second family.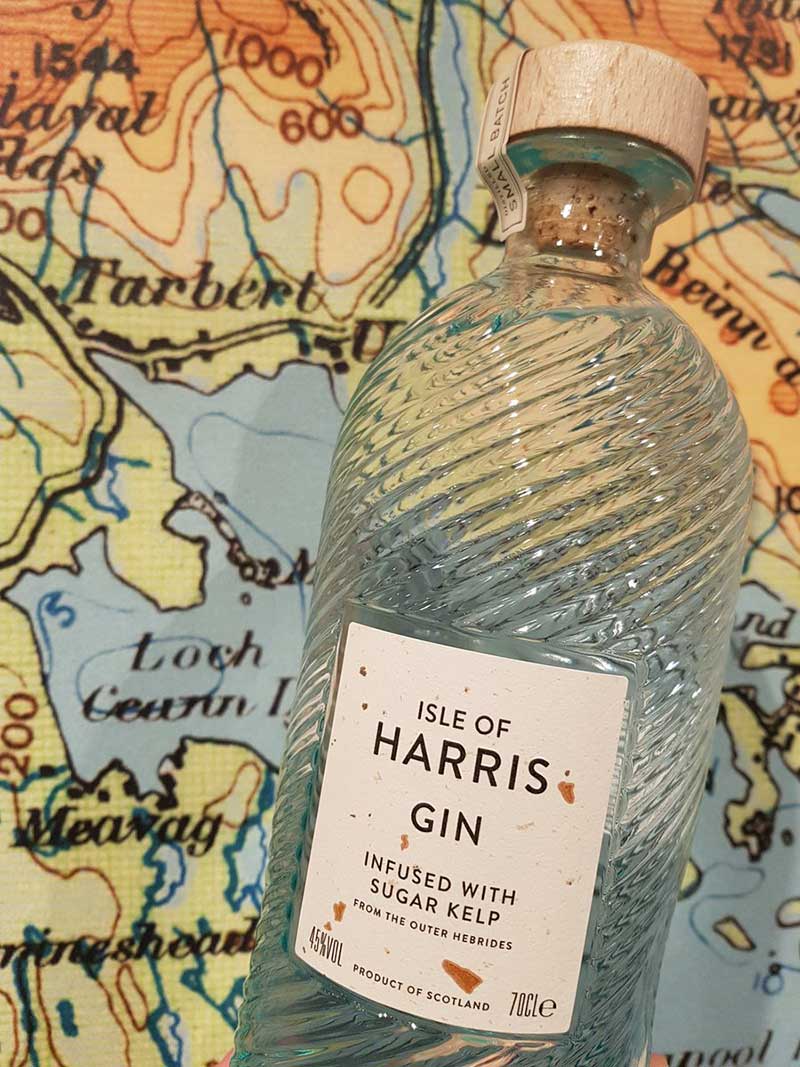 Interests
When I'm not busy working I enjoy going for long walks into the hills or along the many beaches to be found on Harris.
Where do you live?
Although I've lived on Harris for the past couple of years, I grew up on the nearby Isle of Lewis in Stornoway. I lived there until I was eighteen, when I moved to Edinburgh where I studied German and Intercultural Communication. I also spent a year during my studies living in Munich and a year after my studies living in Zwickau, Germany.
I loved living away and I really enjoyed my time over there, but I always knew home was where my heart was and the job at the distillery arrived at the right time, I can't imagine living anywhere else now.
Favourite beach
Scarista beach has to be my favourite. It's a hidden gem. Not many people know about it and it goes on for miles. I could spend all day on this beach watching the tide come in and out. I have lots of happy memories here especially in the summer months when we often have a wee barbeque and watch the sun set.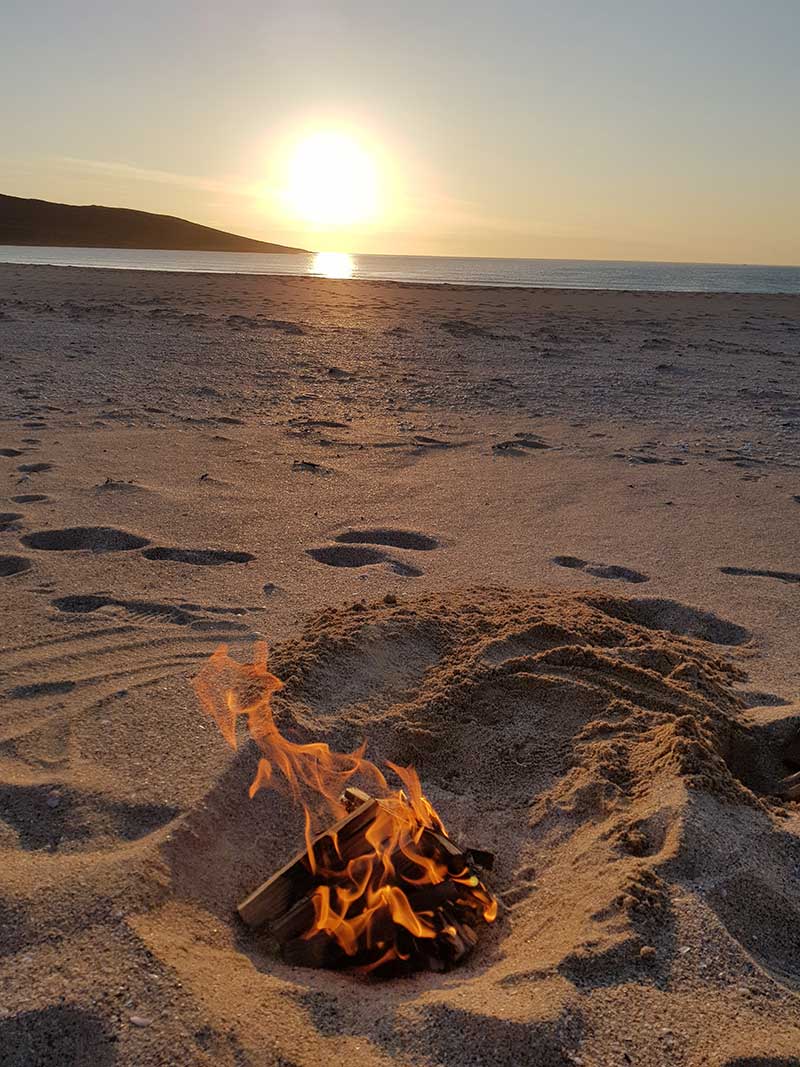 Best walk
My favourite walk would have to be from Hushinish to Cravadale. It's a long and windy road to get to the start of this walk but it is so worth it. The views along the way are spectacular and the secret beach you get to at the end is simply magical.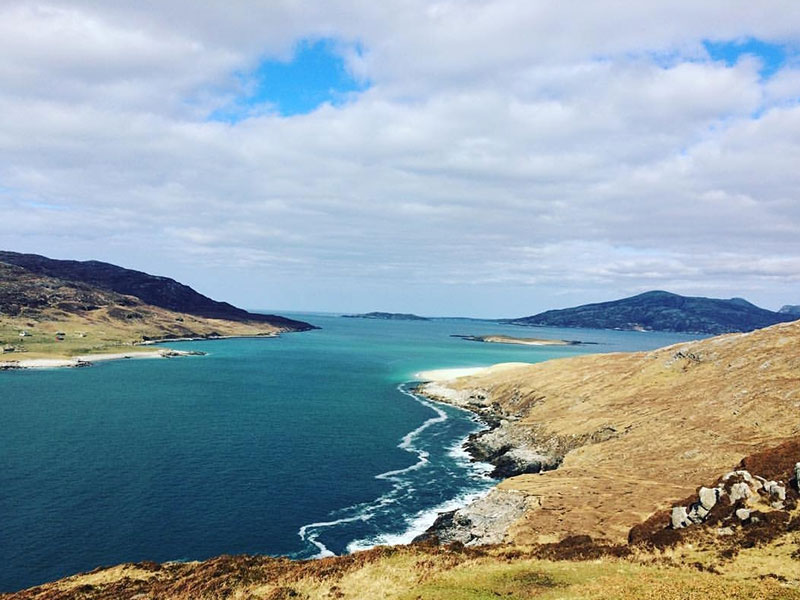 Most special time of year
Spring. Everything begins to come to life again. Lambs are born, daffodils appear, and the days begin to stretch. After what can be a long and dark winter it always fills me with joy when it doesn't get dark until late into the evening, the lambs start to bounce around the crofts and the daffodils dance in the sunlight.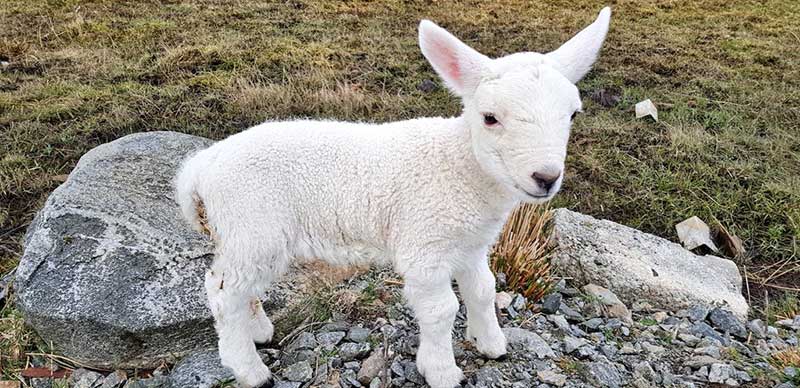 Things to do in Harris – The one thing every tourist should do
Come and visit us at the distillery or go on a distillery tour! Our tours run daily with up to 6 tours running a day in the height of the season. On a tour you can learn all about the background to the distillery, the process behind our spirit making whilst also meeting and getting to know the local Hearachs behind the day to day work.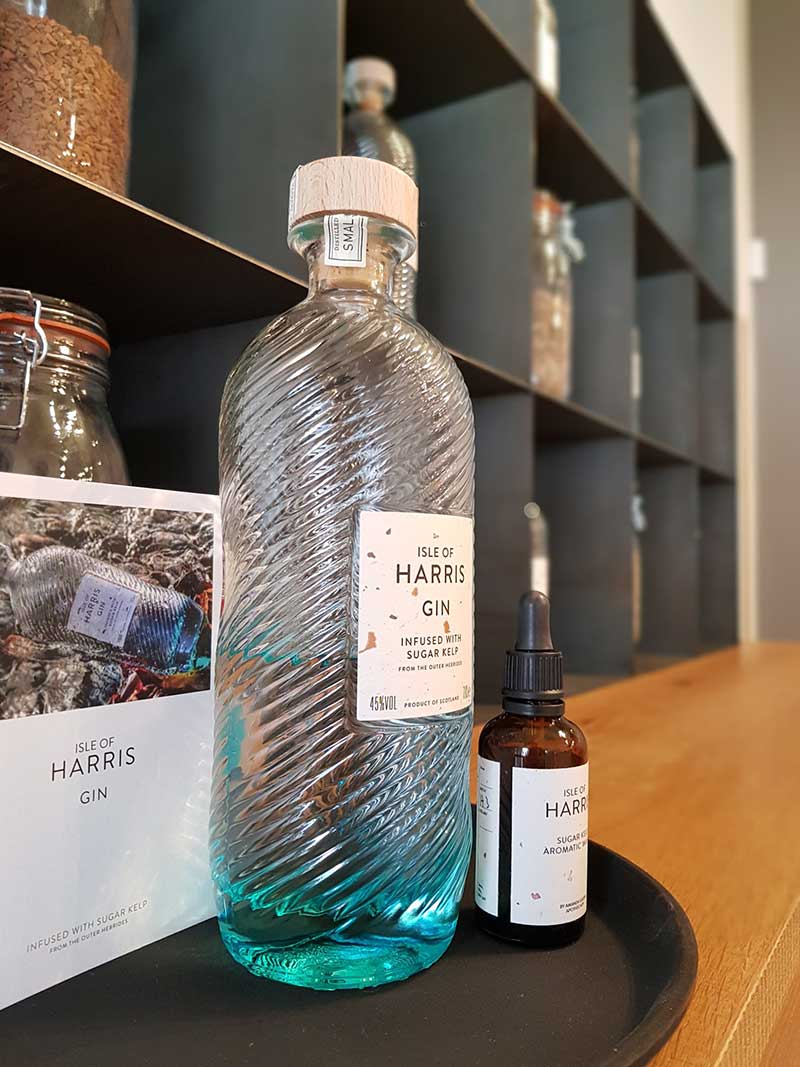 Your best wildlife encounter
Seeing puffins on a day trip to St Kilda. For years I had always wanted to see a puffin and we were lucky on this trip to get to see them bobbing around on the sea.
Favourite road or drive
Doing the loop of Harris to see the vast differences between the West and East of the island is one of my favourite things to do in Harris whenever I have guests visiting, I make sure to take them on this route. It goes all the way down the West side of Harris and loops round at Rodel to take you back along the East side or vice versa whichever way you'd rather do it. It's really amazing to see how different the two sides of the island are.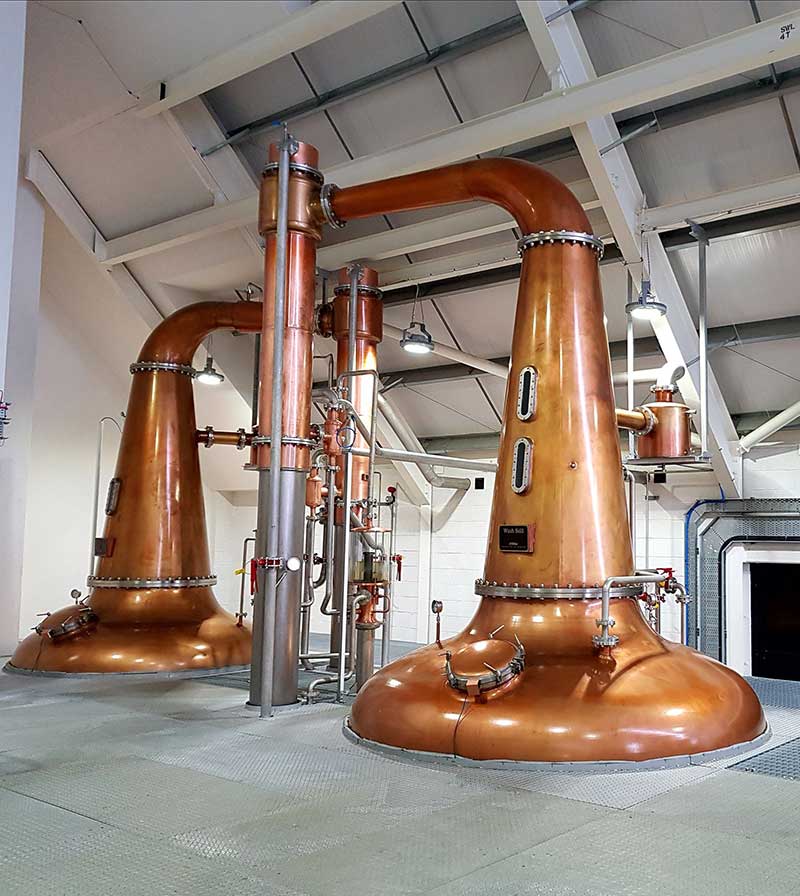 Most loved view
This is by far the hardest question to answer! There are so many views in Harris that I absolutely love but I always love the view when you take the walk down to Seilebost beach and as you come through the grass at the top of the beach you are met by a stunning view of the North Harris hills as well as the beautiful beach.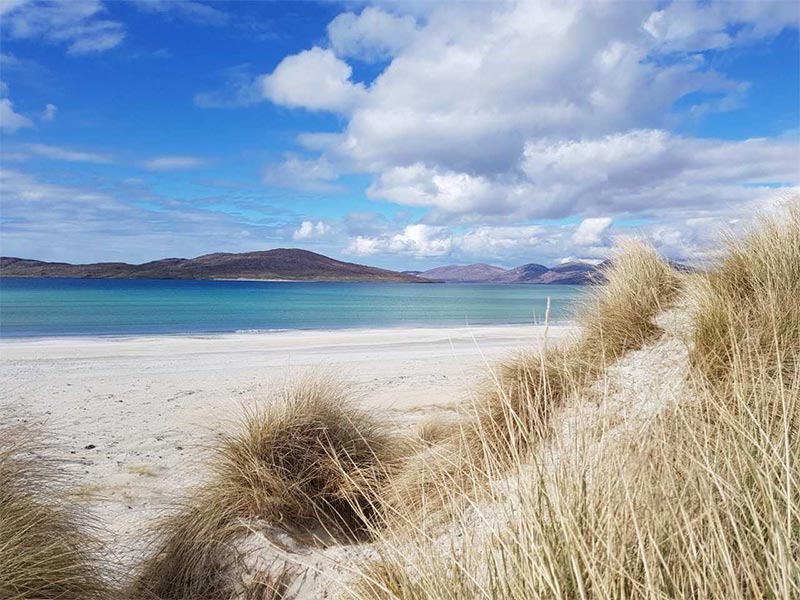 Favourite place to eat and drink
Scalpay Bistro. Delicious food and something for all especially recommended if you're a seafood lover.
Holiday Scottish Highlands & Islands says…
Thanks to Shona for sharing these great tips for things to do in Harris. We went to Lewis and Harris earlier this year and loved it. Luskentyre beach is obviously amazing but as Shona's photos show there are so many beautiful place if you take the time to explore these islands.  Wish I was there!
Find out more about the Isle of Harris Distillery
Website: www.harrisdistillery.com
Facebook: /isleofharrisdistillers
Twitter: @harrisdistiller
Instagram: /isleofharrisdistillers
Photos: © Shona Maclennan
Enjoyed this post?
Please share it with your friends using the social media sharing buttons on this page.
Find places to stay on the Outer Hebrides
Want more local tips for the Outer Hebrides?
We have lots more coming up about things to do in Harris and the Outer Hebrides. Sign up to our email and follow us on social media so you don't miss out.
If you want more insider knowledge we have lots more locals and Scotland enthusiasts sharing their advice about what to see in Scotland including:
Also check out these amazing photos of Harris – Christopher Swan: Harris In The Spring  and Sean Kerr's The Wonder of Harris photography art exhibition