How long have you lived in Inverness?
We have lived in Inverness for 2 years and moved here to have a lifestyle change to run our own small business in the Capital of the Highlands. We moved up to Inverness from Fife where we lived in Cupar for 26 years. We are now going into our third season and so far have loved every minute.
Favourite beach
There are many beautiful beaches in the Highlands and Islands a couple that are special to us are:
Arisaig beach – because it is just stunning
Dores Beach as it's nice and close to Inverness and provides a great view right down Loch Ness
Nairn Beach – close by and great for a walk in a nice summers evening
Best walk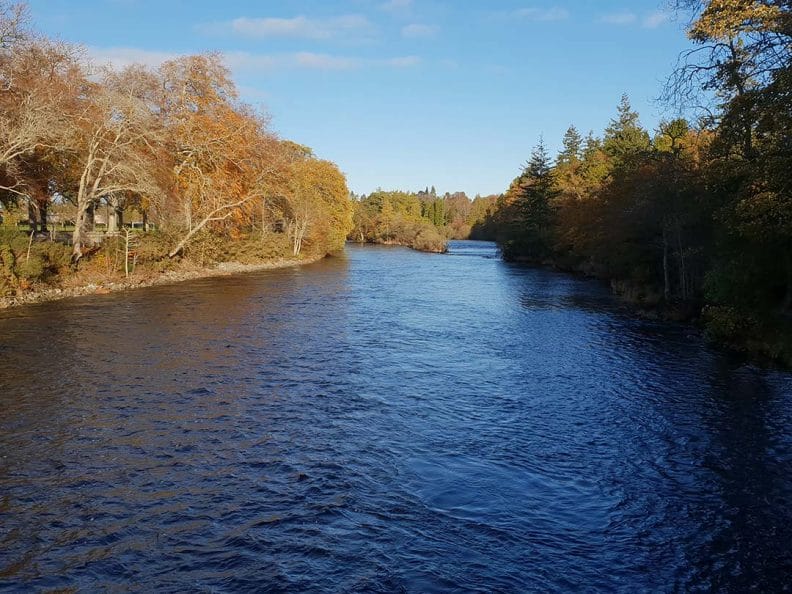 There are loads of choices for walks in and around Inverness:
The Great Glen Way, it's a fantastic way for both visitors and locals to experience Scotland, the scenery, the people and the ruggedness of the landscape.
The Fairy Glen at Rosemarkie on the Black Isle – it is a lovely walk up the glen with the Fairys at the doors at the bottom of some of the tree trunks.
The walk round Loch Ness – this is great now that we can walk right round the Loch – it needs to be done over a few days, but the scenery is stunning and places like Falls of Foyers is amazing.
Walk over the Ness Islands in Inverness – Lovely city walk where you feel you are away from the hustle and bustle of a city.
Walk up Ord Hill in Inverness – great way to get a view over the city.
Walk along the canal tow path to Dochgarroch – this is a really relaxing walk with the boats slowly passing as you walk down the edge of the canal.
Most special time of year in the Inverness
Summer, with all the visitors it provides a fantastic mix of cultures and nationalities and it's a delight to see them all come together in Inverness City.
The one thing every tourist should do in the Highlands
Stay in Inverness for more than one night and use it as a base to explore the surrounding areas.
Your best wildlife encounter
Red squirrels in Inverness, salmon at Rogie falls and dolphins at Chanonry Point on the Black Isle.
Favourite road or drive
North Coast 500 especially the west coast. The scenery is stunning and you see parts of Scotland that are a rare and very unique experience.
Most loved view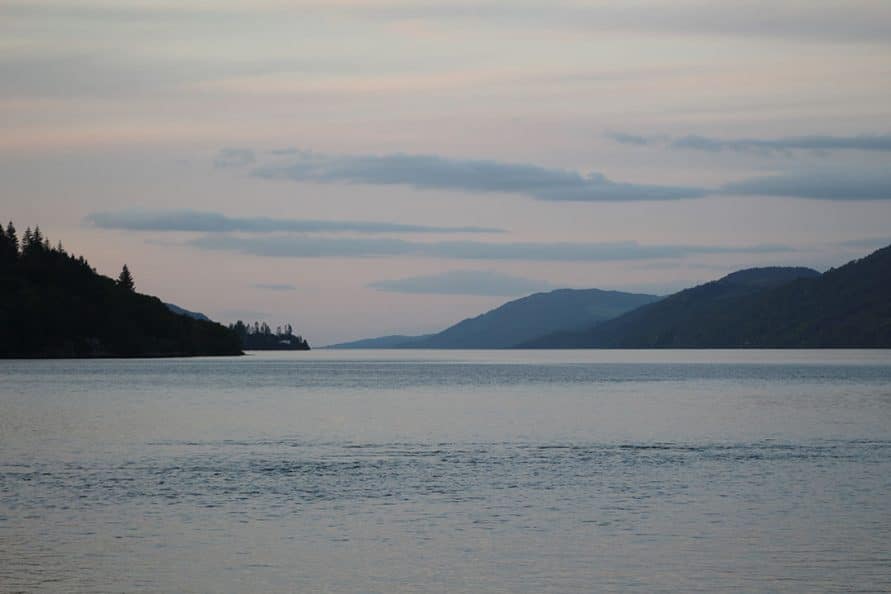 The road down the east side of Loch Ness, just after Dores the road goes up around 700 feet and at the top of the hill it provides a stunning view down Loch Ness.
Favourite place to eat and drink in Inverness
There are many great restaurants in Inverness, a couple that stand out are:
Roc Pool in Inverness is outstanding and our favourite dishes are scallops for starter and venison wrapped in parma ham with haggis, parsnip puree and parsnip crisps for main course. A wee dram to finish – there is a great choice.
We also love Sam's Indian restaurant in Inverness and our favourite dishes are king prawn puree starter and herb sizzler main.
For a drink the Black Isle Bar and Malt room are excellent.
Inverness is also great for getting to the Speyside whisky trail and experiencing the abundance of great malt whisky that is available. Further afield we also love going to Islay and Tayvallich on the west coast of Scotland for their natural beauty and, of course, a wee dram on Islay.
Holiday Scottish Highlands & Islands says…
Thanks for sharing such great recommendations for things to do near Inverness. The places to eat out sound amazing. I love Indian food and whisky so I think a night out in Inverness would be brilliant.
Find out more about Pitfaranne Guest House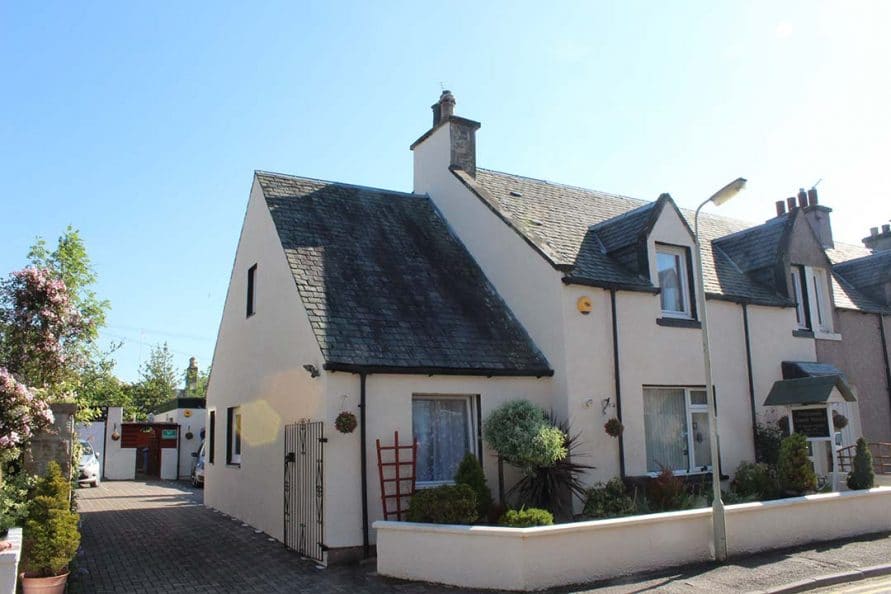 Website: www.pitfaranne.com
Photos © Pitfaranne Guest House