Al moved to the Isle of Lewis on the Outer Hebrides from the USA about a year ago. He tells you where to get delicious scallops, why the bus is better and suggests a novel way to get around Stornoway.
About me
I run Daisy's Cold Water Surf Cream, with Daisy, my wife. When I'm not working, I enjoy walking, Zumba & baking bread.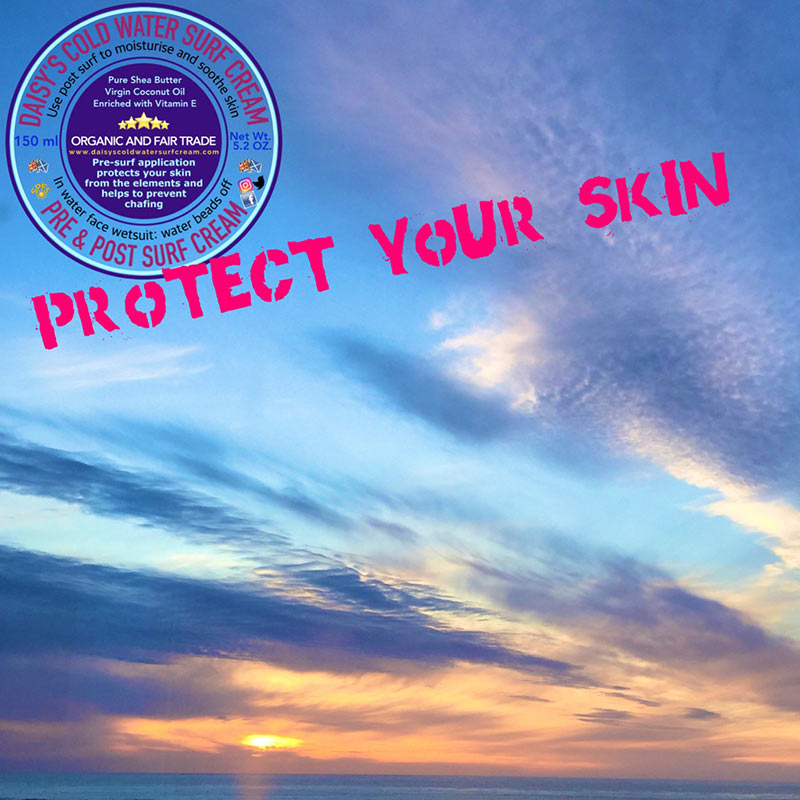 How long have you lived here?
We moved here about a year ago from Texas where we lived for about 10 years. I live with Daisy (my wife) and Wavelet the Chihuahua.
Favourite beach
Luskentyre on the Isle of Harris and Cliff on Lewis are incredible sandy beaches.
Best walk
There are so many… Strolling down Luskentyre beach is really enjoyable as it's such a long sandy beach. Idyllic!
Most special time of year
If you dress well and enjoy storms December and January are the best time to enjoy exciting views and incredible breathtaking weather.

The one thing every tourist should do
Check out the local community centres to see what's on while you're visiting. I also recommend going on some great walks, and buying some unique Harris Tweed items in the boutique shops in Stornoway.
Your best wildlife encounter
Basking sharks frequent the are and they are amazing creatures.
Favourite road or drive
I don't enjoy driving. I recommend taking the regular buses to enjoy the scenery and bringing a skateboard to skate around Stornoway. The bus service is really excellent on the islands and is a far better way to see the islands than driving.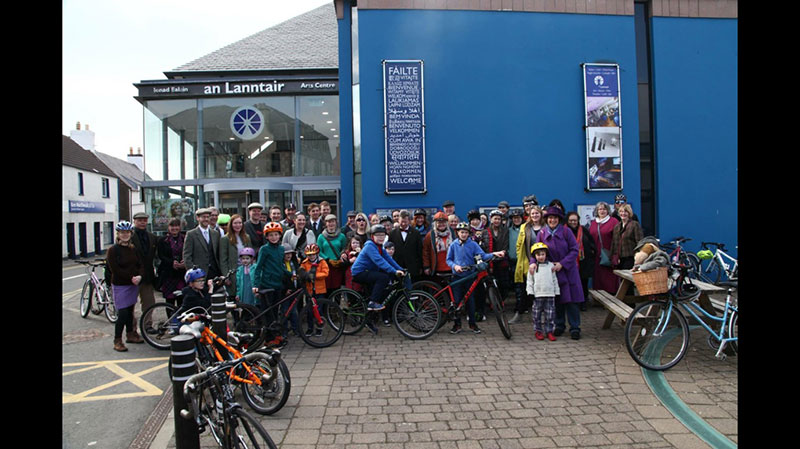 Most loved view
Nice sunset over the Lochs: spectacular!
Favourite place to eat and drink
There's a lot of good places to eat on Lewis and Harris. HS1 in Stornoway on Lewis and it's associated hotel is awesome. The scallop shack in Leurbost is really cool too. Fresh scallops, in a shack, in the middle of nowhere. Yum!!!
Holiday Scottish Highlands & Islands says…
Thanks to Al for his things to do in Stornoway, Harris and Lewis. It's great to hear that there is a good bus service on Lewis and Harris. So you can explore the islands even if you don't drive and in a more environmentally-friendly way. Cliff is one of our favourite beaches on Lewis and seems to be a popular surfing spot. Stornoway has some great independent shops and if you like jewellery, you should definitely pop into Hebridean Jewellery.
Find out more about Daisy's Cold Water Surf Cream
Website: www.daisyscoldwatersurfcream.com
Photos: © Al
Enjoyed this post?
Please share it with your friends using the social media sharing buttons on this page.
Plan your trip to Harris and Lewis
Check out our listings for the Outer Hebrides including accommodation on Harris and Lewis.
The "Outer Hebrides: The western isles of Scotland, from Lewis to Barra" (Bradt Travel Guides (Regional Guides)) is the only full guide to the Outer Hebrides so definitely worth buying. You can get it from Amazon.
Want more local tips for the Outer Hebrides?
If you want more insider knowledge we have lots more locals and Scotland enthusiasts sharing their advice about what to see in Scotland including:
Also check out these amazing photos of Harris – Christopher Swan: Harris In The Spring  and Sean Kerr's The Wonder of Harris photography art exhibition