In Richard Wilson's Highland Fling, the actor (One Foot in the Grave), director and broadcaster fulfils a lifelong ambition to explore the Highlands and Islands of his native Scotland.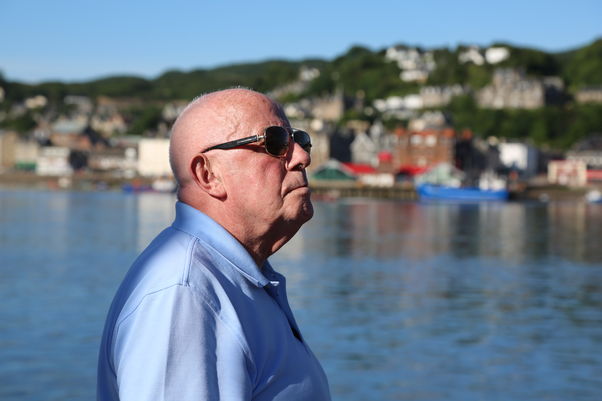 At the age of 80, Richard returns to Scotland to embark on a once in a lifetime tour of the north of the country. The journey offers Richard the opportunity to discover more about his homeland and reflect on his life.
Richard discovers some of Scotland's hidden gems on a luxury holiday travelling by train from Edinburgh to Mull on the iconic Royal Scotsman. (If you'd like to explore Scotland on a rail holiday, take a look at the fantastic trips run by Great Rail Journeys.)He then sails on the small cruise ship, The Hebridean Princess, visiting Oban on the mainland and the islands of Iona, Rum and Skye.
You can watch this programme on Channel 4's All4 on-demand service.
Watch: Richard Wilson's Highland Fling
Experience your own Scotland rail holiday with Great Rail Journeys.
You may also like…