If you have a holiday property, you know how important great photos are for attracting people to view your holiday home and hopefully making a booking. Professional photos can make all the difference. We asked award-winning holiday lettings photographer, Chris Swan, to give you some top tips for taking better photos for your holiday letting website.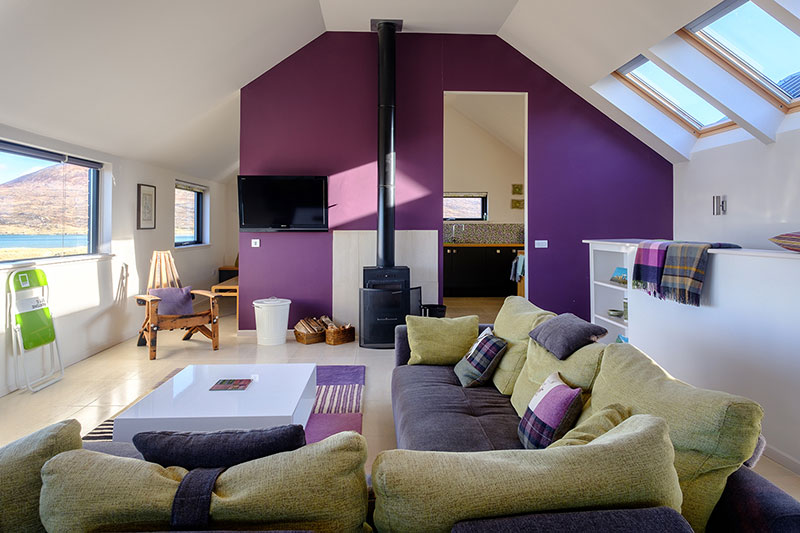 On my trips around Scotland I have stayed in lot of holiday houses. When booking accommodation I have found that many of these properties are let down by poor photography. To make your property stand out from the crowd you need great interior photography to highlight it's potential. It's not enough just be located in a great area, you need to sell the experience of a holiday in your house. These 5 tips should help in making your holiday house stand out in crowded marketplace.
Dress and tidy your house
Firstly, make sure it's clean and tidy! Declutter the space as much as possible, make sure all wires and cables are hidden, put away TV remotes. Plump up the cushions and fold any blankets and throws neatly. In the kitchen make sure all surfaces are clear and put away all the dishes. If you have any unique pieces of art or sculpture, detail shots of these can add a personal touch to the photos or add some fresh flowers in a vase on the kitchen table. Bathrooms need to be spotlessly clean – shine those taps! Perhaps add some fluffy towels and bathrobes. Make sure you don't appear in the mirror when taking the photos!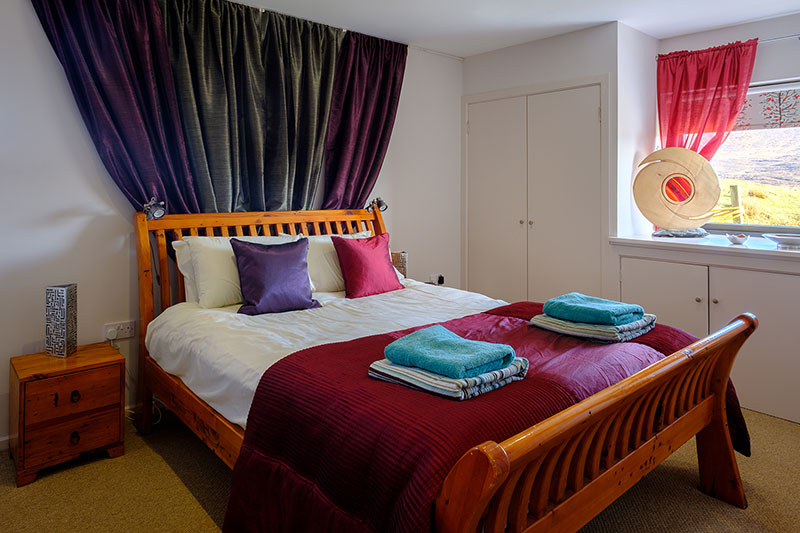 Careful composition
One of the key factors in great photography is composition. What do you want to show in your image? Think about how the eye moves around the image, you want to draw the viewer into the scene. Check the edges of the frame – are there any distracting elements which draw the eye away? Move them or change the composition. Any lines which are vertical and horizontal need to be so in the image. If you have a camera with interchangeable lenses, a wide angle lens is vital – this will give you the option to photograph the whole room. My advice would be not to go too wide though, as this can look unnatural and distort the proportions of the room. Don't just use the wide angle – look for details to pick out as well.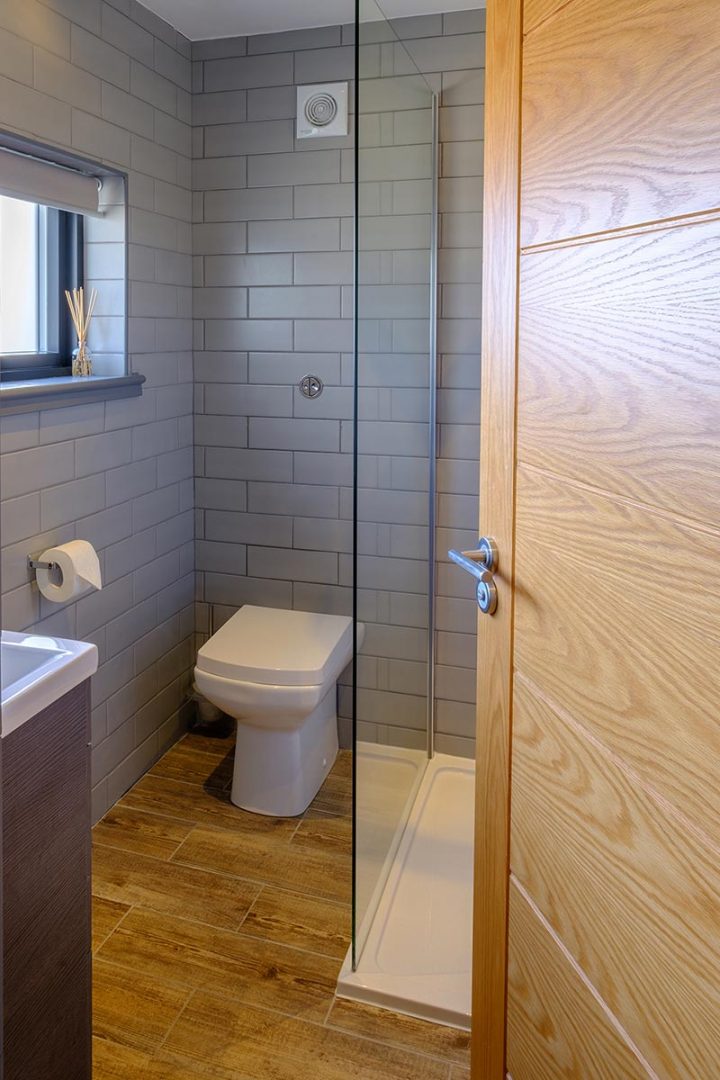 Use a tripod
If there is one piece of kit you need for great interior photography (apart from a camera!) it is a solid tripod. Using a tripod reduces the risk of camera shake in your images when you are using longer exposures and allows you to set up your composition accurately. You can then take your time and check composition and focus either through the viewfinder or on the screen. On many cameras you can overlay a grid on the screen which is an invaluable aid in checking your verticals. A spirit level either on the tripod or clipped to the camera's hot shoe is very useful as well.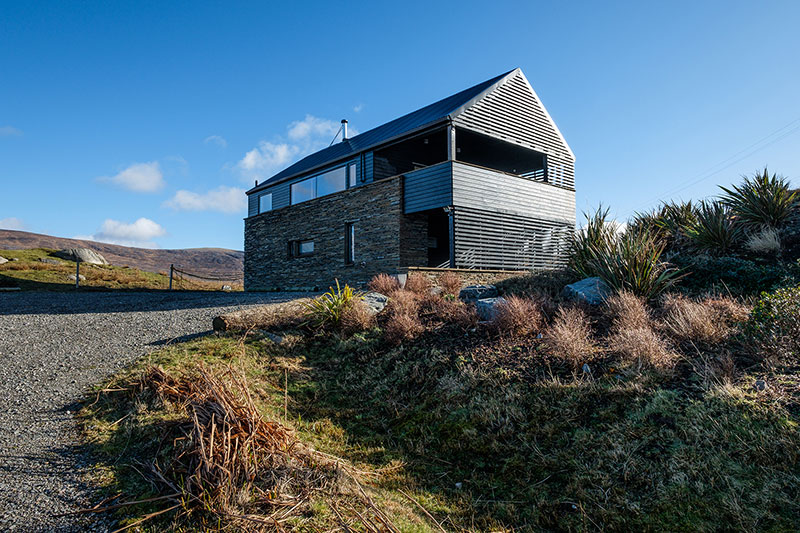 Lighting the space
I usually prefer to leave the lights off, relying on natural light to illuminate the space- sometimes artificial light can add a colour cast to an image. If you plan to use natural light, you will need to use a tripod as you will be working with longer exposures. Be careful to avoid a mixture of very dark shadows and bright highlights, this can make the image look quite harsh. The key with lighting is to make sure it is balanced and natural.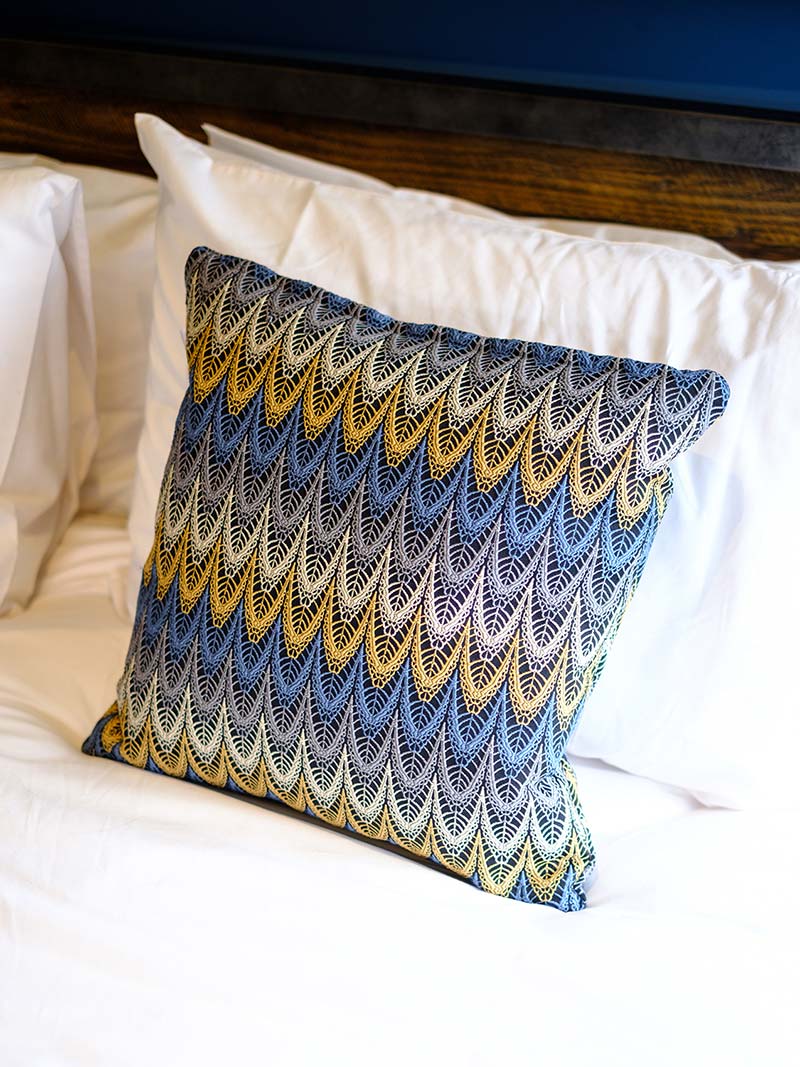 Get outside
A holiday lettings photographer will always include some exterior shots, especially if it's an interesting building. Does your property have a garden? If so, make sure you include some lovely sunny photos outside. Give your potential guests a flavour of what they can expect on a summer's day. Everyone loves a BBQ or eating outside and you generally can't see midges in photos!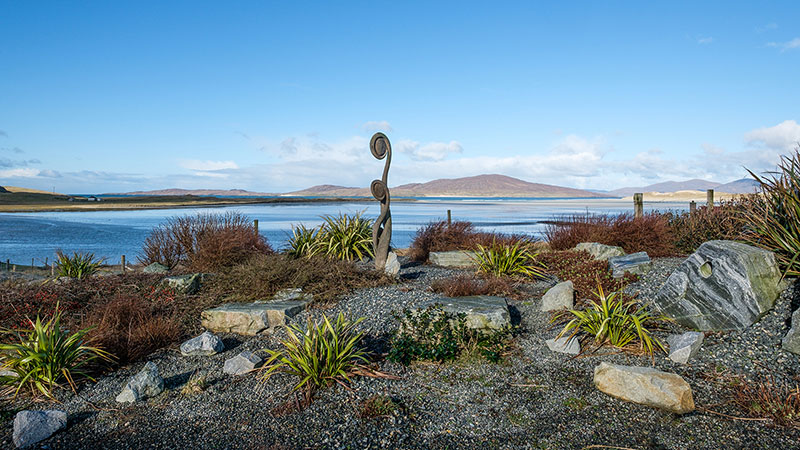 If your property has a great view from inside, photograph it. Looking out from a snug holiday house to a beautiful view is a huge draw.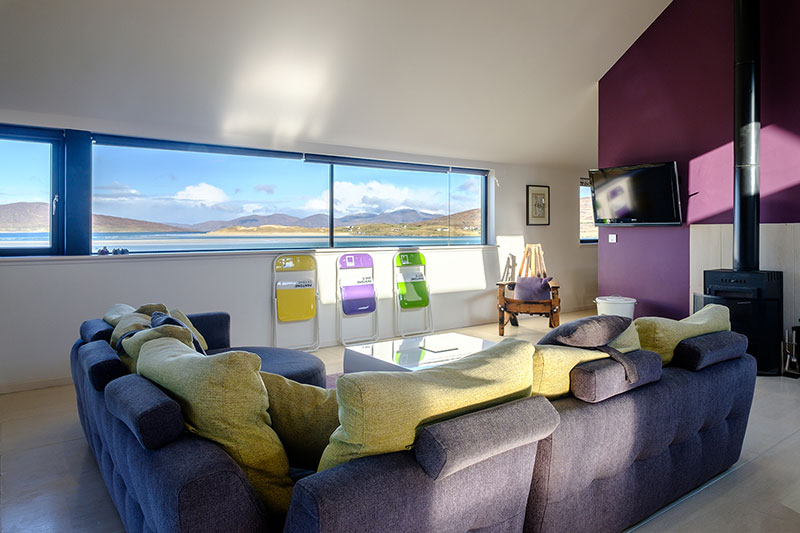 Bonus tip
Hire a professional holiday lettings photographer!
---
Hopefully, that's given you some great ideas for how to improve photos for your holiday house website. Please show your appreciation for Chris' advice by sharing this post on social media using the sharing buttons dotted around the page.
Want help with your photos?
If you still don't feel confident about taking quality photos, or just don't want the hassle and would prefer to invest in some professional holiday property photos, please contact Chris via his website and he'll be happy to talk to you about your requirements.
Don't forget to add your holiday business to our website too and sign up for our business email newsletter below for more great advice to help you grow your business.
Win free advertising for your holiday business
Find out how to enter our simple prize draw to win free advertising.
You may also like…