As part of our #SeaHighlandsIslands focus on our coasts and the issues affecting them, we wanted to offer you some easy ways to reduce your use of plastics. We have come up with plastic-free alternatives to things you might use on your holiday and to rubbish that is often found on beaches and in our seas. We've also included some products which will help you reduce your use of plastics even if these reusable items contain plastic themselves.
Cotton buds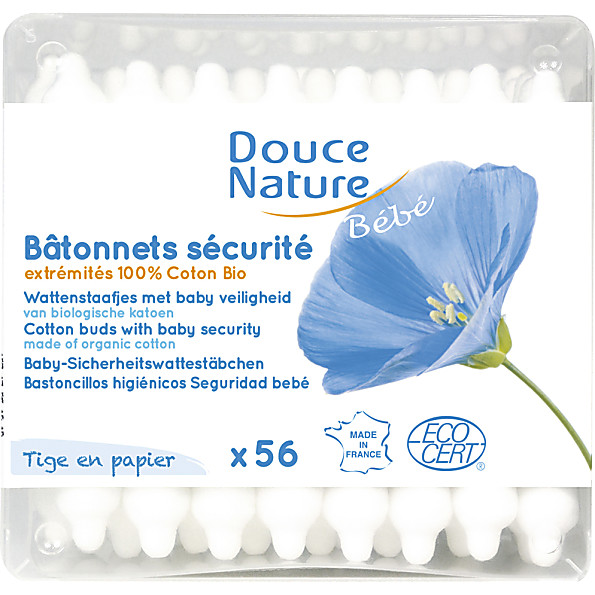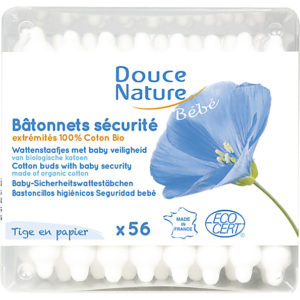 The plastic sticks from cotton buds litter our beaches so try these plastic-free alternative buds with sticks made from paper. And, of course, when you're finished put them in the bin and never flush them down the toilet.
Buy from Big Green Smile  or Amazon
Sandwich and food wraps
Instead of using cling film or disposable plastic food bags, try this reusable food wrap which has a cotton exterior and a waterproof polyester lining to help keep your food fresher for longer. It opens out flat giving you a portable place mat making it great for packed lunches.
Buy from Natural Collection
Reusable coffee or tea cups
Making your own tea or coffee in a reusable cup or taking your cup to your local coffee shop is one of the easiest way to reduce waste. There are 100s of reusable cups now available including this KeepCup from MCS (Marine Conservation Society) .
You can score extra green points by buying a reusable coffee cup made from bamboo like this one from Natural Collection.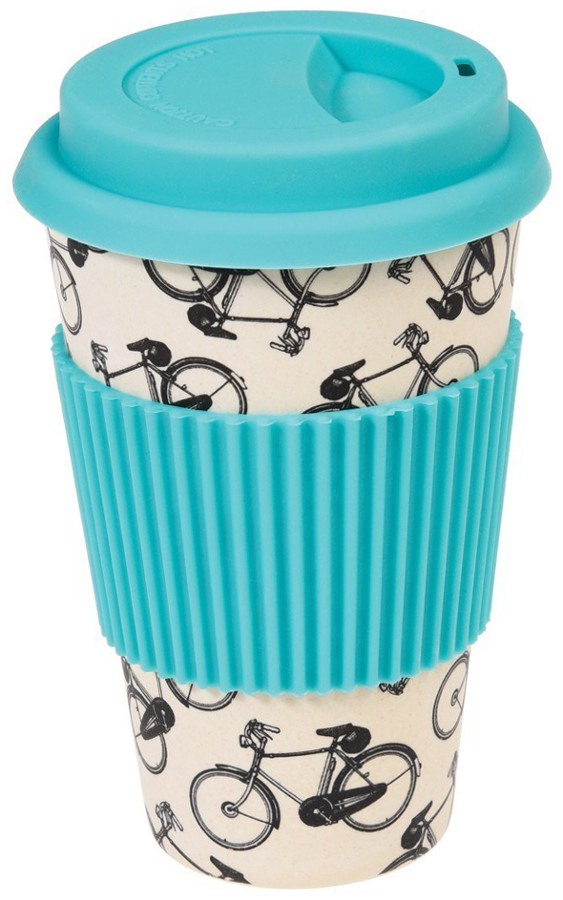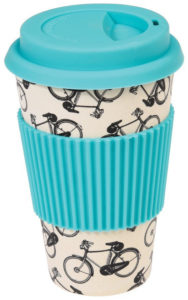 Paper sandwich bags
These sandwich bags are made from 100% FSC Certified unbleached paper from Scandinavian spruce trees, and are also biodegradable and landfill safe. They are greaseproof and microwave-safe. Perfect for snacks, cookies, muffins, nuts, chips, sandwiches and much more.
Buy from Natural Collection
Stainless steel straws
Plastic straws have been in the news a lot lately including the #NaeStrawatAw campaign by some schoolchildren activists in Glasgow and Ullapool. National Geographic referred to them as "one of the most insidious polluters" as they are so harmful to our seas and marine wildlife. An alternative is a a stylish reusable stainless steel straw, which you can use at home or whilst out and about.
Buy from Natural Collection or Amazon
Lunch box
Instead of a plastic or tupperware lunch box, you could use a stainless steel alternative such as this round two-tier one from Natural Collection or Amazon have a selection.
Water bottle
If you buy bottled water, using a reusable water bottle will save you money and cut down on your plastic use. A plastic reusable bottle is better than buying bottled water, but you can be more eco-friendly with a non-plastic bottle. There are lots of choices but we love this stainless steel bottle from Cotswold Outdoor.  If that's not your thing, Amazon have a wide selection.
Bamboo spork
There's a plastic-free alternative to the extremely useful spork (a cross between a fork and a spoon). I keep ours in the car as they're so useful for fish and chips, homemade cake and more. Planet Organic sell a spork made from bamboo. Or you could just take your usual cutlery with you.
What alternatives do you suggest?
What swaps have you made to try and be more eco-friendly and reduce your use of plastic? Post your suggestions below.
Find out more about #SeaHighlandsIslands
Read the other posts in our #SeaHighlandsIslands series:
See all posts in #SeaHighlandsIslands
Your #SeaHighlandsIslands
We hope you're enjoying our #SeaHighlandsIslands series. We'd also love to hear your stories too. Use the hashtag to share your favourite beaches and places to swim, amazing wildlife encounters, boat trips, etc.
There are lots more interesting things to come. So, if you love the coast and beaches of the Scottish Highlands and Islands as much as we do, sign up for our emails below so you don't miss anything.
Enjoyed this post? Please share it with your friends.
Use the share buttons dotted around the page to share this post with friends and help reduce plastic pollution. Thanks!