Paul Sharman shares his tips for things to do near Nairn including a spectacular drive along a river which starts from a whisky distillery. Paul lives in a small hamlet called Gollanfield located in farmland near Ardersier, in-between Inverness and Nairn. During the summer months his work takes him to Stornoway on the Isle of Lewis.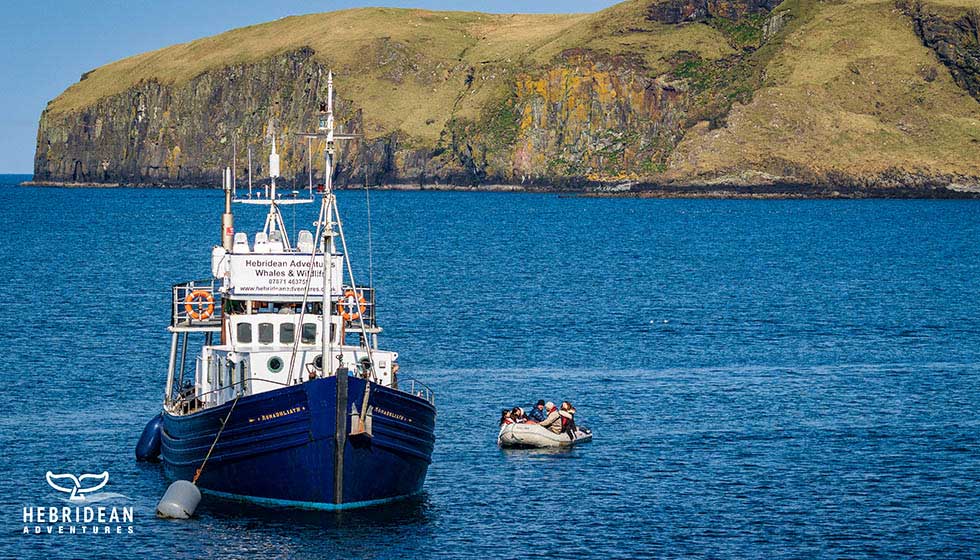 Tell us about yourself
I am the Business Development Manager for Hebridean Adventures, a whale, dolphin and wildlife-watching cruise and minibus tour operator based in Stornoway in the Outer Hebrides. Our converted fishing boat, the MV Monadhliath, takes up to 8 guests on short 2 to 6-night cruises around the islands of the Outer Hebrides and the west coast of the Scottish Highlands. Here they have great chances of spotting whales, dolphins, porpoises, eagles, puffins, seals and loads more wildlife.
I have been a lover of wildlife and particularly Scottish wildlife since I was very young, so this job was a great match for me. It also gives me a creative outlet for my own photography which is both a hobby and a separate freelance business side-line. I also enjoy fishing around the world, but particularly on the small highland hill lochs for wild brown trout, and the rivers for salmon and sea trout.
My wife Pang is originally from Thailand but after 28 years of marriage she has lived in the UK for longer than she was in Thailand now. No pets at the moment but a dog is probably on the cards in the next year or so and maybe some chickens!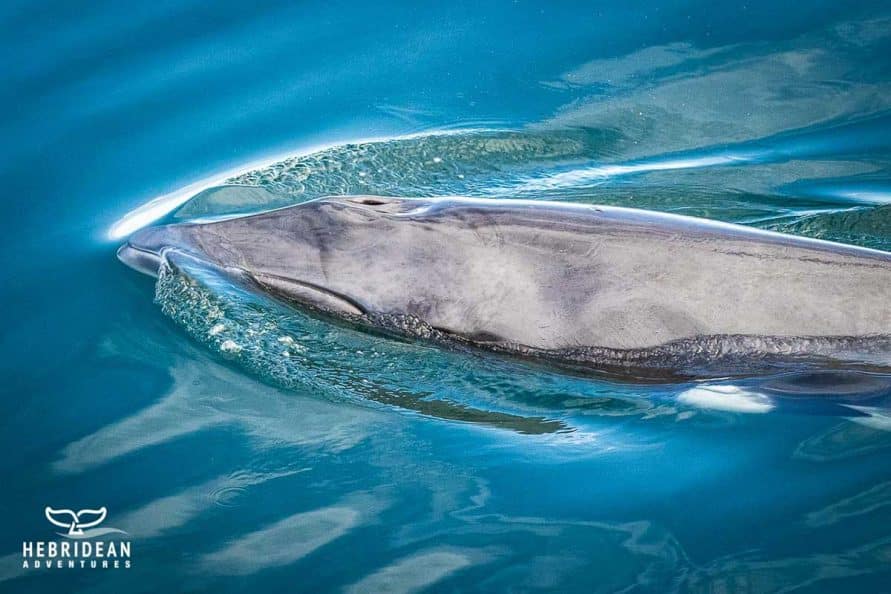 How long have you lived in Scotland?
We have been living in Scotland for about 2 and a half years now, having moved up from West Sussex which is my home county. I had always wanted to move to the Highlands as I have been visiting relatives up here since I was a very young child on family holidays. I have always felt a special connection to the area and finally managed to persuade my wife we should head north to find a different pace and quality of life amidst the mountains and coastlines of the Highlands.
Favourite beach to visit around Nairn
Nairn east beach is a huge stretch of perfect sandy beach, backed by small dunes in places. It's somewhere that you can always walk a bit further if you need to find a quiet place to yourself. It's a great place to visit in Nairn to see lots of wading birds and sea birds and maybe even dolphins if you are lucky – it connects to the RSPB's Culbin Sands Reserve.
Things to do near Nairn – Best walk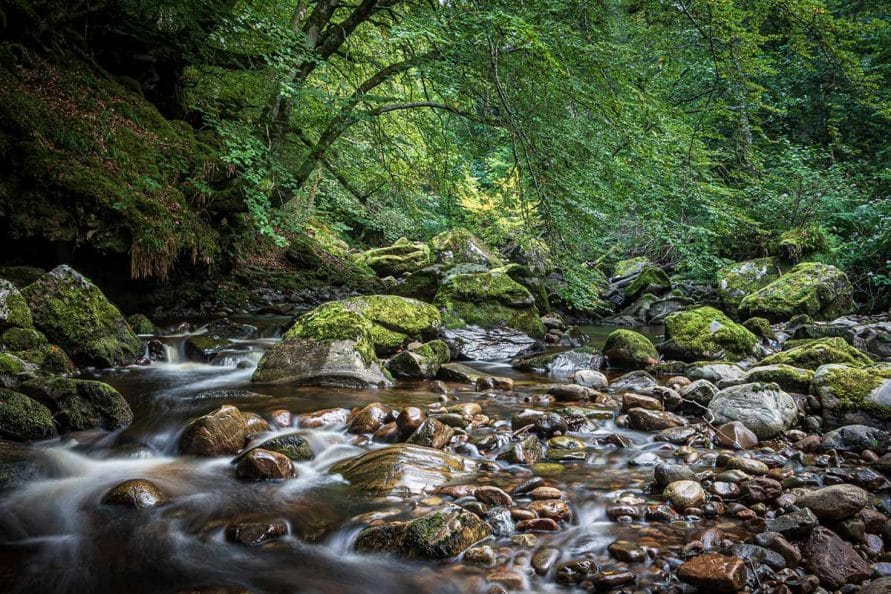 My favourite walk is around Cawdor Forest. This is a spectacular piece of truly ancient woodland in places with huge beech and oak trees, actually very reminiscent of the Sussex woodlands I knew and loved so well. It is full of wildlife with deer, red squirrels and lots of birds, particularly in summer. There are several different trails you can follow through the woods and along rushing streams or burns as they are called here in Scotland.
Most special time of year
Summer – this far north the summer evenings mean it is still light enough to see at 10 or even 11pm sometimes – so you can fit so much more into your days.
The one thing every tourist should do near Nairn
We live just a 10-minute drive from the famous battlefield at Culloden, where the course of Scottish history was decided with the end of the Jacobite uprising.
Your best wildlife encounter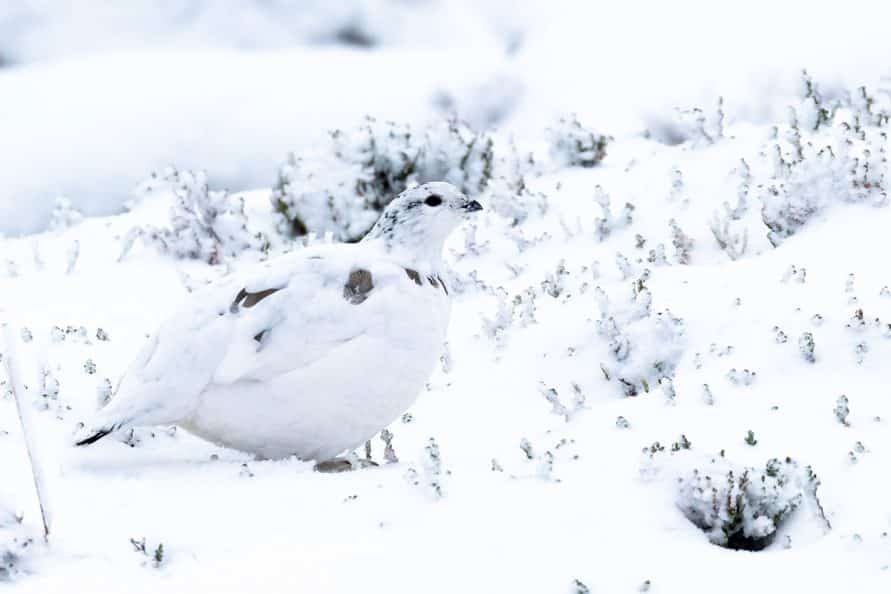 We are within an hour's drive of the Cairngorm mountains and my best moment was seeing ptarmigan (a type of grouse) high up on in the snow one winter in their own winter coats of white.
Favourite road or drive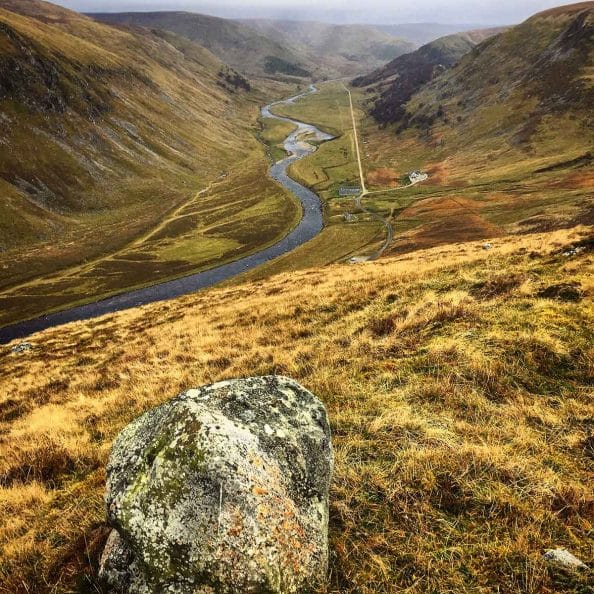 The road along the upper reaches of the River Findhorn from Tomatin to Coignefearn starts with a favourite whisky distillery and ends in a truly dramatic location surround by high hills where golden eagles fly and a winding river valley where salmon come to spawn in the winter months.
Most loved view near Nairn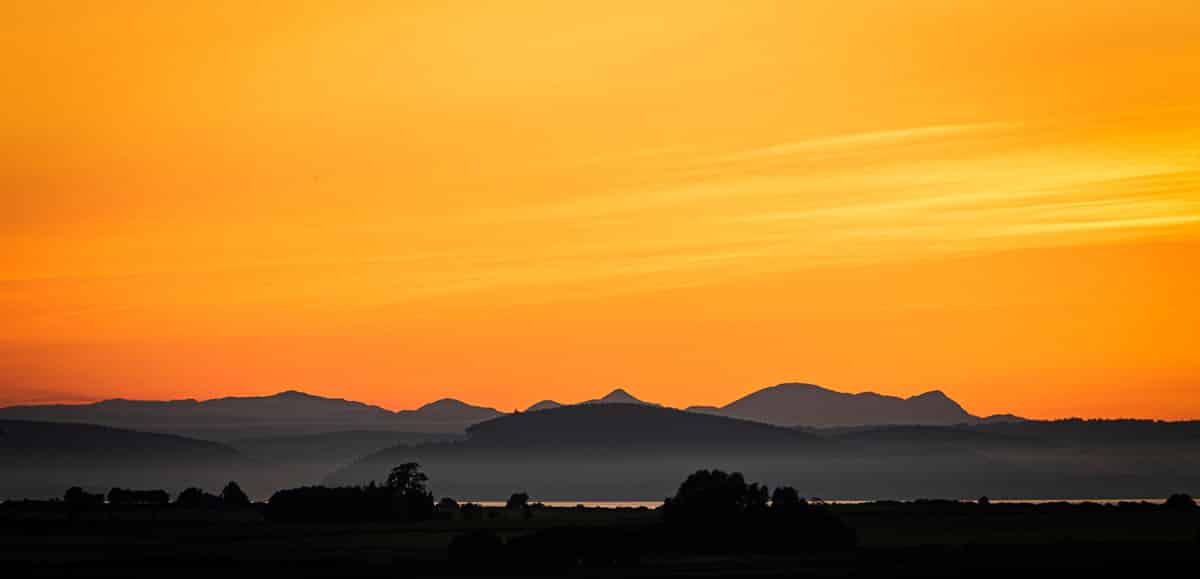 We have a view across to Ben Wyvis a 5-minute walk from our front door that looks down over Inverness Airport and the surrounding fields, to the Moray Firth, then the Black Isle and then the slopes of Ben Wyvis beyond. It is usually snow-capped all winter which is even more dramatic.
Favourite place to eat and drink in the Nairn area
The Sun Dancer restaurant in Nairn or PRIME: Steak and Seafood in Inverness tie for top honours. They both feature local and seasonal produce and anything with steak or seafood is a winner with me. As mentioned earlier, I am very fond of the Tomatin whisky, and in particular, their smoky version called Cù Bòcan.
When I am over in Stornoway on Lewis, I love to grab a coffee and some delicious freshly-baked cake at the Blue Lobster Café. In fact, you can even sit at the window and see our Hebridean Adventures cruise boat moored in the harbour below.
Holiday Scottish Highlands & Islands says…
Thanks, Paul, for some great ideas for things to do near Nairn. It's always good to meet another Tomatin whisky fan as it's our favourite although we're not into the smoky whiskies. We've had great times exploring Culbin Forest so definitely recommend a visit there.
Find out more about Paul
Check out Paul's photography on Facebook.
Want more local tips for things to do near Nairn?
Where will you stay?