Ellie Lamont lives in Wick, Caithness where she and her family run several businesses including Mackays Hotel  in Wick, Scotland. Ellie shares with us her tips what to do and see in Wick and the local area including the best beaches.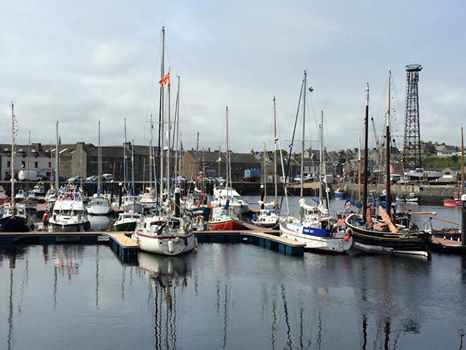 About me
I enjoy spending time with Murray and Jennifer, our daughter, outwith the businesses is important as we all work together. We have 2 pets, Max and Bria, we were lucky enough to be adopted by them! Swimming is my favourite sport, I could swim before I could walk, although it is challenging finding the time these days.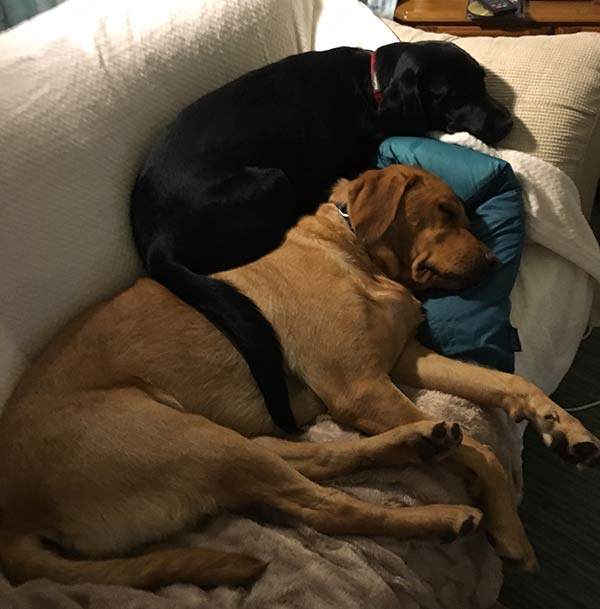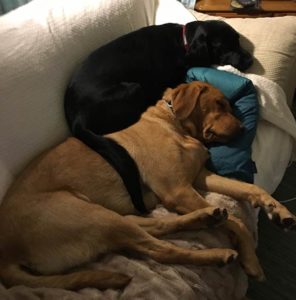 Our businesses include Mackays Hotel, Wick and Bin Ends in Wick, Thurso and Inverness Airport, as well as Pulteney Properties. As well as the hotel we have serviced properties available, my favourite is Langhills.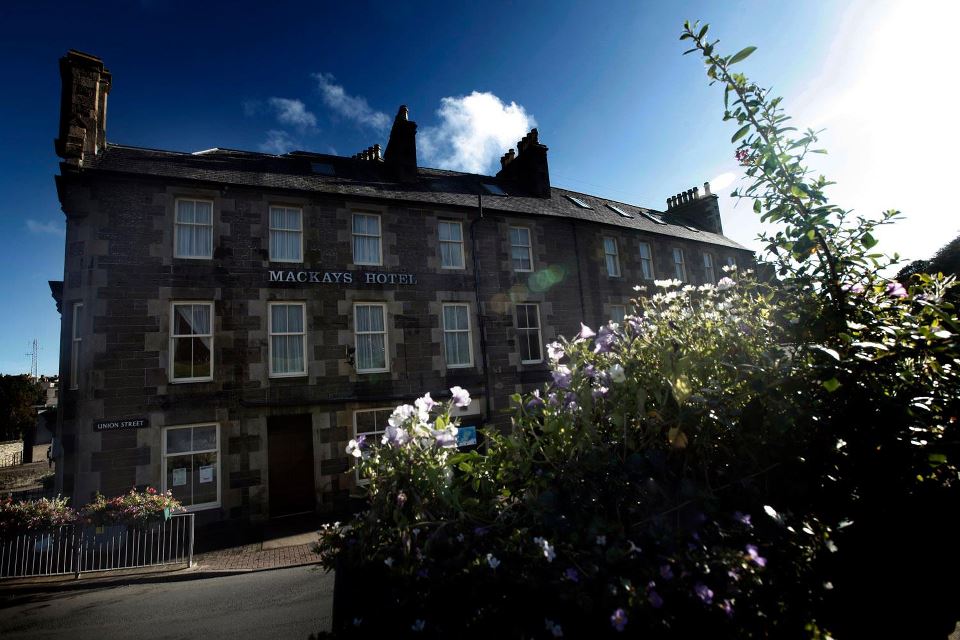 How long have you lived here?
I've lived in Wick for nearly 36 years having moved up from Central Scotland the year after Murray and I were married.  Although I was born in South America and my Mother was Canadian and Father English, I am descended from Scottish ancestors on both sides. According to my Canadian grandfather also from royalty 🙂
Favourite beach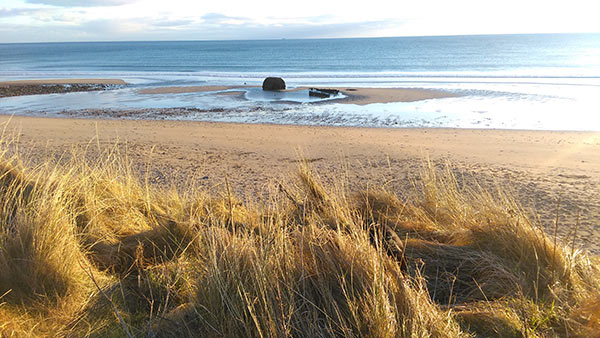 I have two! Reiss Beach just outside Wick and Dunnet Sands near Castletown. Both lovely walks with Max and Bria. Reiss has so many different sides to it and the landscape changes with just about every tide and Dunnet is equally as beautiful with the bay setting.
Best walk
Again two! We have an enclosed walking area Newton Hill, Max and Bria can explore and it is so open you can see different skies from one spot.  My second is Reiss Beach, it is so peaceful.
Most special time of year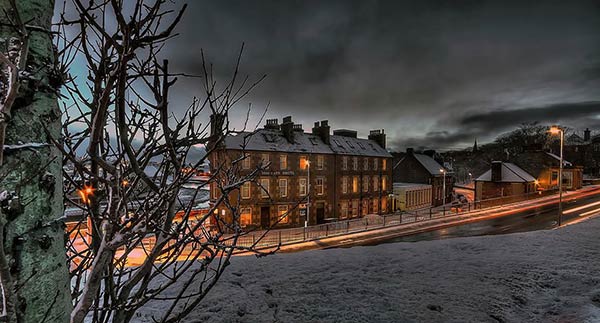 My favourite times are Christmas Day and New Year's Day mainly because it's the only time of year the hotel is shut and our family is always together although the cooking can be a challenge for me!
Gala Week in Wick is special as well, to see the huge efforts put in by people come to fruition with the events during the week and then the Gala Parade just shows the great community spirit we have in Wick.
The one thing that every tourist should do when visiting Wick & Caithness
There are so many things to do!  Look at venture-north.co.uk for ideas on areas in Caithness and Sutherland. Venture North has 3 videos on their website which are fabulous and well worth looking at! John O'Groats is a must as it's the most northerly point on mainland UK, Dunnet Head.  There are fabulous beaches all around the coast, Reiss Beach, Dunnet Sands and Sandgo Sands are our favourites. Don't miss Kyle of Tongue either!
If you're interested in history Wick Heritage Museum is full of information, Caithness Horizons, in Thurso, is a 5 star accredited museum and there is also Castlehill Heritage Centre and Strathnaver Museum.
Your best wildlife encounter
That has to be watching a basking seal from the hotel kitchen, one comes up in the summer.
Read: 11 things to take wildlife watching – the gear you need
Favourite road or drive and why
The A9, the views are fantastic heading north or south, just make sure to do it during daylight J
Most loved view

Sitting on Reiss Beach listening to the sea and enjoying the tranquillity while being close to nature
Favourite place to eat and drink
Without a doubt our No 1 Bistro! Being a vegan I've made sure there is a vegetarian/vegan menu on offer as well as the main menu.  Our chefs do a great job of making vegan food and my favourite was a vegetable mille feuille just bursting with flavours.
For those who enjoy meat and fish the main menu is equally as tasty!
Find out more about Mackays Hotel Wick
Website: www.mackayshotel.co.uk
Facebook: www.facebook.com/mackayshotelwick
Youtube: www.youtube.com/watch?v=H51Fw20vieo
Twitter: @MackaysHotel
Instagram: @mackayshotel
Plan a trip to Wick, Caithness
Want more local tips?
Check out all articles in the What to see in Scotland: Local Tips series.